When Philippe Coupérie-Eiffel was a young boy, his great-grandmother issued him a directive: "You must learn and understand what my father did, and then pass on that knowledge." In a new book, Eiffel by Eiffel (Edition Olms, $65), Coupérie-Eiffel has done just that. His extensive study of his great-great-grandfather, the man best known as the Gustave behind a certain iconic tower, paints a vivid portrait of the architect-engineer.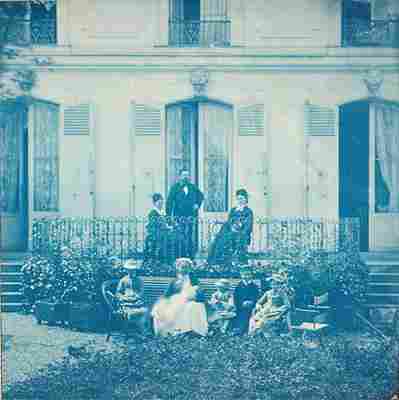 A mélange of correspondence, early renderings and photographs, and translated excerpts from Gustave's four-volume Biographie Industrielle et Scientifique , the volume is a veritable scrapbook of the elder Eiffel's personal and professional life. Like all good family stories, Eiffel by Eiffel is rich with intimate detail, recalling the engineer's relationships with his siblings, his romances (he fondly described his wife, Marguerite, as "strong as several oxen"), and his path to becoming a doting father.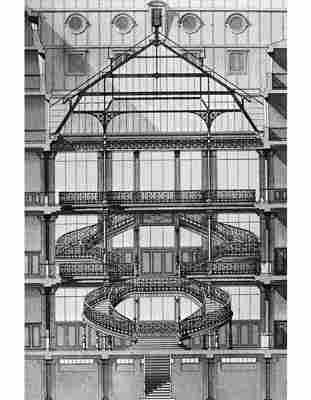 The author brings equal insight to his ancestor's prolific career, examining not only the tower that bears Eiffel's name but also the iron framework for the Statue of Liberty, the spectacular staircase for Paris's Le Bon Marché department store, his winning design for a bridge over the Douro river in Portugal, and the gracefully domed Nice Observatory overlooking the Mediterranean on the French Riviera, to name a few.
The stories, sketches, and photographs reveal Eiffel's satisfyingly—and perhaps surprisingly—diverse style. Still, the book's release was timed to coincide with another landmark achievement: The Eiffel Tower turned 125 this year.