How is it that the brilliant Italian-Brazilian architect Lina Bo Bardi—who also wore the hats of furniture designer, editor, illustrator, and professor, among others—isn't firmly ensconced in the public pantheon of 20th-century modernists? Finally, thanks to a recent surge of attention, she may soon settle in.
Like contemporaries Le Corbusier, Carlo Scarpa, and Moshe Safdie, Bardi (1914–1992) embraced the brutalism of raw concrete in her designs, but she also merged that with the vernacular styles and regionally specific materials of her adopted home, Brazil. A selection of her architectural projects is now on view in shows spotlighting Latin American design at New York's Museum of Modern Art and Americas Society, and some of her furniture is on display (and for sale) at Manhattan's R & Company gallery. For those who can't make it to New York, or who want to do a deeper dive, her life's work is wonderfully documented in Lina Bo Bardi 100: Brazil's Alternative Path to Modernism (Hatje Cantz, $75) , released on the heels of her centennial.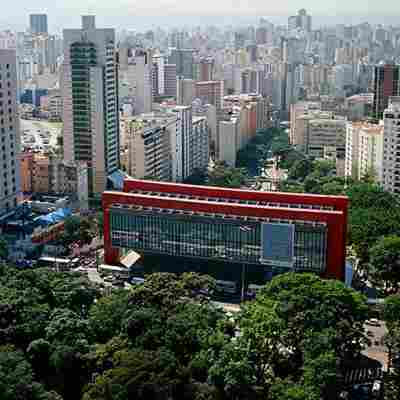 The comprehensive volume features case studies of Bardi's projects, including her intimate Casa de Vidro (Glass House) in São Paulo and the massive cultural and sports complex she designed for the city, the SESC Pompéia. The book also offers essays on everything from her social justice work to her theories on exhibition design, and it provides enough in the way of personal photographs and Bardi's sketches to capture this figure of immense, undersung talent.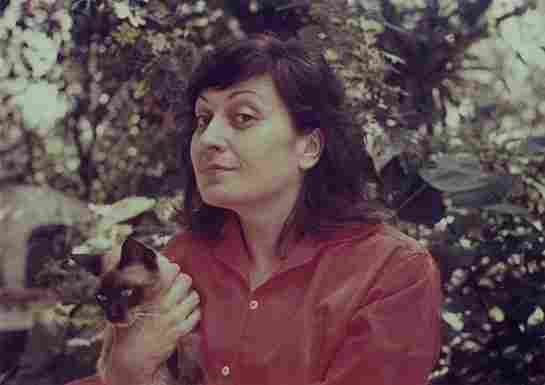 *"Latin America in Construction: Architecture 1955–1980" is on view through July 19 at the Museum of Modern Art, 11 West 53rd Street, New York; momarg.
"Moderno: Design for Living in Brazil, Mexico, and Venezuela, 1940–1978" is on view through May 16 at the Americas Society, 680 Park Avenue, New York; as-coarg. *