Leaving your parents at home is a big decision that requires a lot of preparation. Whether you are going on vacation or simply heading out for the day, there are several things you need to consider to ensure that your parents are safe, comfortable, and well-cared for in your absence. Here are eight things you need to prepare when you let your parents at home.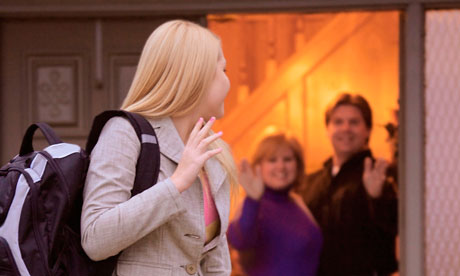 What Your Parents Need to Have at Home
Medication and Supplies
If your parents are taking medication, make sure you leave enough supplies for the duration of your absence. This includes not only the medication but also any supplies they need to administer it, such as an inhaler or a blood glucose monitoring kit. If their medication requires refrigeration, make sure to show them how to properly store it.
Emergency Contact Information
Always leave emergency contact information for your parents, including phone numbers for their doctor, nearby hospitals, and a trusted friend or family member in case of an emergency. It is also helpful to leave contact information for yourself so they can easily reach you if needed.
Meal Planning
If your parents cannot cook for themselves, make sure you have prepared meals in the fridge or freezer for them to heat up. You can also hire a meal delivery service to deliver nutritious and delicious food to your doorstep.
Housekeeping and Maintenance
Make sure to arrange for housekeeping and maintenance while you are away, especially if your parents have difficulties with household chores, such as cleaning, laundry, or yard work. It would also be wise to have an extra set of keys made for a trusted neighbor or family member in case your parents need help.
Transportation
If your parents need to go out for appointments or errands while you are away, arrange for transportation, such as a taxi or a car service, to ensure they can get around safely. Just call ahead to make sure the vehicle is wheelchair accessible if needed.
Security
Ensure that your home is secure while you are away by locking all doors and windows and setting an alarm system if you have one. You can also hire a security service to patrol your home or install security cameras to monitor any activity.
Power Backup
If you live in an area that is prone to power outages, it would be wise to have a backup power source such as a generator or a battery-powered light system. This will ensure your parents are safe if the lights go out. A power backup for home medical equipment can be especially useful if your parents require the use of oxygen or another medical device.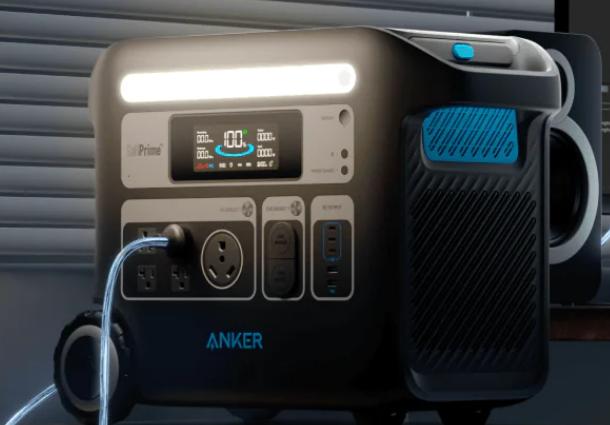 Technology Assistance
If your parents are not tech-savvy, make sure to leave detailed instructions on how to use any technology they might need while you are away, such as a smartphone, computer, or home automation system.
Conclusion
There are many factors to consider when leaving your parents at home. By taking the time to carefully prepare for their needs in your absence, you can ensure that they are safe, comfortable, and well-cared for. Whether it's arranging transportation or ensuring they have enough medication, planning ahead will give you peace of mind and allow you to enjoy your time away. Remember, preparation is key when leaving your parents at home.